It's simple, we provide solutions...
Business Security
Our security systems can help you to protect your business, your assets, and your employees. With our 24/7 UL monitoring service, you can rest assured that your business is protected around the clock. Our security systems can help to deter crime before it happens, and in the event of an intrusion you can count on our professional response to quickly notify emergency personel.
Intrusion Detection
Hardwired and Wireless Security Systems
Perimeter Intrusion Detection
Interior Motion Detection
Glass Breakage Detection
Emergency Panic Alarms
Key Features
24/7 UL Monitoring
Event History
Web and Smart Phone Access
Email Notification
Text Notification
<! -- Comment out next section -->
Video Verified Security for Business
We install and service Videofied video verified security products. Videofied has over 500,000 installations in 58 countries around the globe, and is a trusted name in security.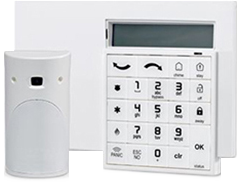 Detect, Verify, Respond...Get Results
Videofied's motion viewers detect intruders and send a short video clip to the monitoring center for verification. Upon verification that the alarm is an actual intrusion attempt, the operator dispataches the authorities on a verified alarm and possible crime in progress. Verified alarms generally receive a higher priority response than non-verified alarms.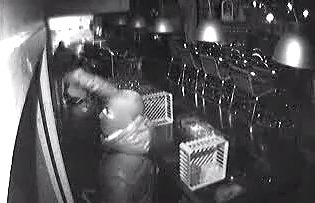 Call us today to learn more about our products and services. Or fill out our contact form, and we will call you.
We provide Business Security Systems installation and service in Everett, Bremerton, Bellevue, Kent, Olympia, Seattle, Tacoma, and the entire Puget Sound area.