Home Security Cameras
Having a home security camera system can significantly increase your level of security and your peace of mind. From anywhere in your home, or from far away from home, you can connect to your home security cameras and see what is happening any time.
View Live Video
Are your kids home from school? Are you expecting a delivery? What are your pets up too? With your smart phone, tablet, or other web accessible device, you can "look in" anytime and see what is happening in your home.
View Recorded Video
Ever wonder what happened while you were away? With a home security camera system, you don't have to wonder any more. You can search through recorded video, and see what happens when your not at home.
Indoor and Outdoor Cameras
We have cameras for most applications. Including indoor, outdoor, and wirless. We have cameras with built in IR illuminators that allow the camera to capture an image in the dark.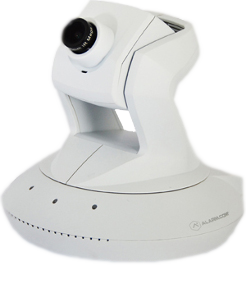 Indoor Camera
Outdoor Camera
Call us today to learn more about our products and services. Or fill out our contact form, and we will call you.
We provide Security Cameras in Everett, Bremerton, Bellevue, Kent, Olympia, Seattle, Tacoma, and the entire Puget Sound area.